Topic: Covers for MoD and Pulled
Hello!
For those who have read stories in my Tower series, you've probably seen part of the finished cover for Sister Bevenlee and Mother of Pox. (If you have not and are interested, find the novel in my portfolio.) Well, work is progressing on covers for the rest of the stories. I have loaded a near-complete partial cover for Mother of Draglins and Pulled, both also in my portfolio. The other stories will be combined into a collection called Mothers of the Tower. That partial cover is right down there: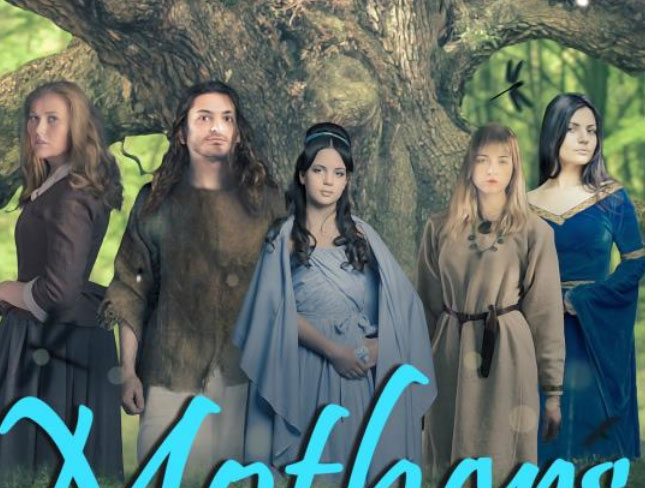 I'll be updating the Last Raptori covers soon, as those are pretty much done did up too!